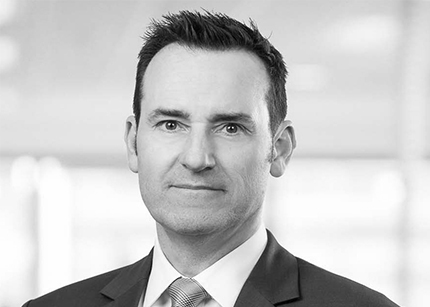 Thinking
At Frontier we pride ourselves on our thinking and our ability to use insight to help our partners discover opportunities, manage risks, and find competitive strength and differentiation.
We're happy to share some of our thinking and show a little of what we're focusing on for our partners.
If you'd like to find out more, talk to Wayne Sullivan, our Head of Marketing & Business Development.